Grizzly Games Record With Smashed Guarantees
The Grizzly Games, the Global Poker Championships second leg, with astounding start of the series has exceeded all expectations has already guaranteed more than SC$1.5 million.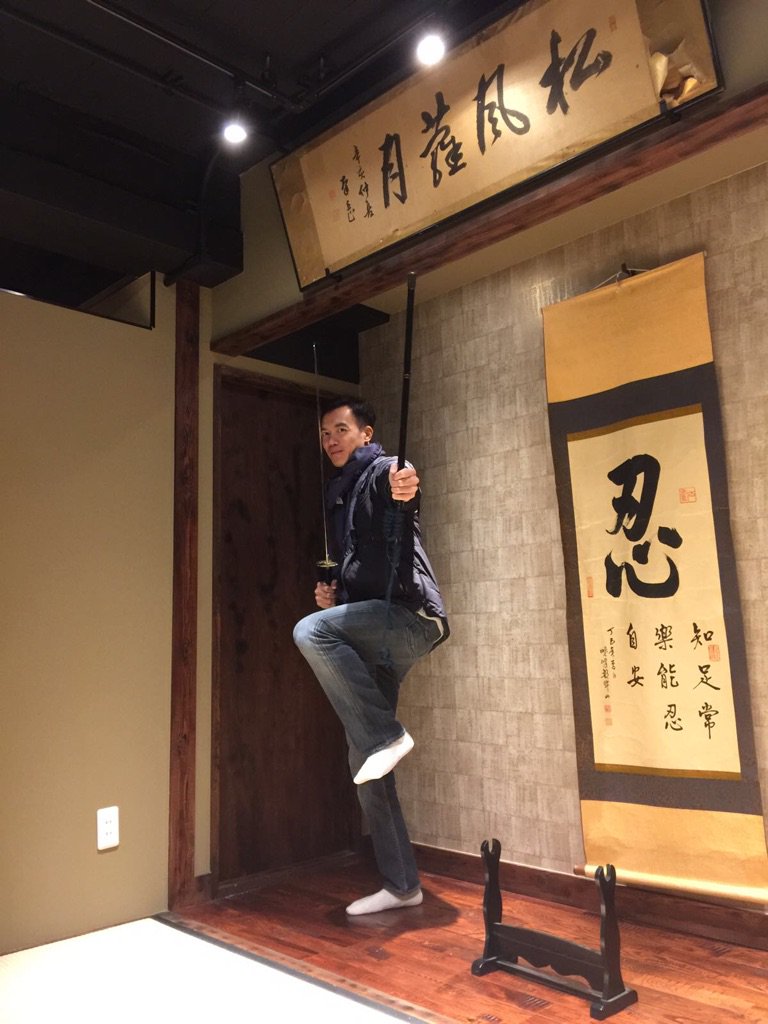 The opening event, largest field in Global Poker history, which was a SC$5, 000 free roll, drew a whopping 5,142 players.  In the first Global Poker Championship package of the Grizzly Games for the title 'wagawaga' defeated 'zoman'. 'Wagawaga' gets a trophy and also champions pack and avatar.


Even after the free roll event, Grizzly games are continuing to impress and after every tournament the series has doubled its guarantee.

In the US Global Poker has taken the world by storm as well as on online poker sites and also Global Poker has cemented himself for player volume in the top 10 sites worldwide and the fastest growing site for US players.

Global Poker is something new as you can use virtual currency $weeps and can enjoy both full ring and shorthanded games. $weeps cash is a simple process which can be used by more and more players to play for real cash prizes.

Jump onto the Global Poker website and purchase Gold coins as a virtual currency by using a PayPal account. Then these Gold Coins are further used to enter into ring games, sit and go's tournaments. Gold coins are same as play money chips in other sites of poker, it means that you can accumulate them and used them in different games but can't redeem for real money.

For promotion of Gold Coins, players are given bonus sweepstakes with every Gold Coin purchase they make. Then these $weeps cash can be used to buy $weeps cash tournament and ring games and then it can be accumulated and won cash can be cash through PayPal as real cash prizes.