Merger Of Cafrino And National League Of Poker
Cafrino the popular social gaming firm made an announcement of the merger of its poker platforms, National League of Poker and Cafrino. The incorporated platform will be now under the banner of National League of Poker at www.nlop.com. The outcome of the merger is the player database of NLOP of over 1.5 million online poker players. This would be held in Q4 2018.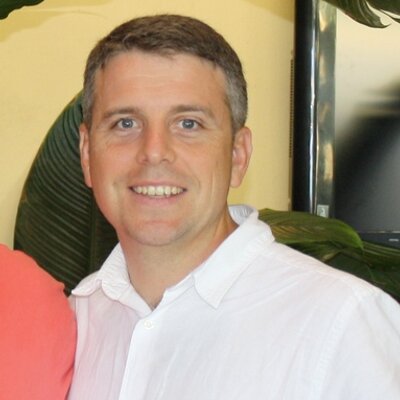 Post the acquisition of NLOP by Cafrino in the year 2017, the merger is the next step as far as the evolution of the business of Cafrino is concerned. Michael Murphy, the Chief Executive Officer, said that they had planned this consolidation when they took over the National League of Poker. Now that they have taken this step, they are being able to focus on their resources through a single player expertise and would soon take their prize money business model to greater heights.

Murphy also said that there will be consolidation made on additional product maximization, development teams, bigger prize pool, and enhanced customer support. In addition, the main focus would be on a single product due to larger marketing resources. Post the movement to NLOP, the players of Cafrino will be given access to the largest operating free-to-play poker platforms. The Cafrino player can obtain the best of benefits of the advanced platform along with other privileges such as carrying over chips and any prize amount in their wallet. The quick cash out mechanism would make players withdraw all money to their PayPal account directly.

Cafrino being a great publisher and developer of online social games provides ad-supported and subscription games. The company believes if creating value for employees, customer, and shareholders through the development of social games as well as content. The board of directors of the company includes chairman Haig Kayserian, General Counsel John Buckman and CEO Michael Murphy.