YapStone Founder And Poker Inspiration
Many companies have found innovative ways to use poker games to raise revenue.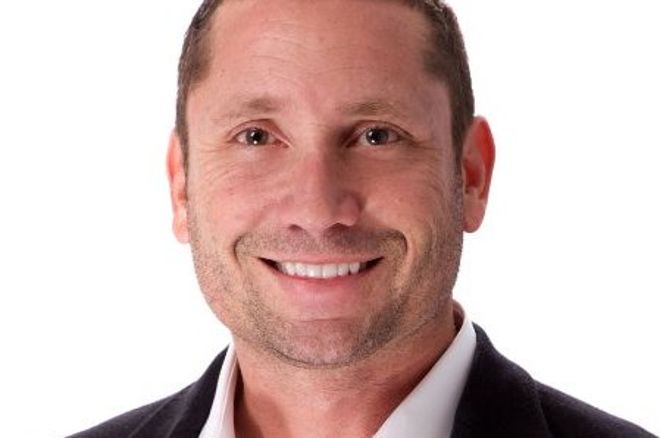 The latest company to jump on the bandwagon is YapStone which is a startup company in financial technologies. The CEO and founder Tom Villante states how he got the idea. He talks about how he had been an investment banker and a partner in a private equity firm. He had been playing poker with his friends and discussing about what kind of business they could start. He recalls how they talked about PayPal and about payments moving away from checks. Hence he decided to start YapStone. The company was to look into large apartment rent finances and accounting. Today the company has moved to allow payment online for transactions related to vacation homes. They have tied up with different real estate companies as well.

While the founder of Yapstone would credit his session of poker with his friends being the inspiration for his business, there are conflicts that have come up in the merger discussions that have been underway for William Hill and Amaya Gaming.

There has been news about a merger to be formed between these two companies, in the form of a reverse takeover by William Hill, which is a smaller venture of Amaya which has a larger presence in the gaming industry. Amaya Gaming which owns PokerStars released a statement that inaccuracies have come in the way of valuations for the two companies in forming the merger. Hence talks of the merger have ended as reported recently. Talks about the merger had started at the beginning of this month and last Monday the news had been broken through Reuters. There were discussions held about an all share merger to be held between equals. The deal would have seen William Hill as a leading bookmaker in Britain to gain access to the different customers who are already on PokerStars platform.